Sponsor Franklin Admirals Baseball
The Franklin Admirals baseball program would like to thank you for taking the time and making the effort to contribute to our program! We are extremely grateful for all the support we receive from the companies, businesses, and individuals in the greater Franklin community at large. Your sponsorship will go to help us in a number of ways, from maintaining our fields throughout the year to improving our facilities and providing much needed gear for our team. Your donation improves the overall quality of our program and helps us in our mission to support our players as strongly as possible. Thank you for your willingness to sponsor our program – we appreciate you deeply!
Choose Your Sponsorship Level
We have several different sponsorship levels for our program. Please select your sponsorship level from the options below. You can fill out the online form and submit it to us directly, or you can download the attached Sponsorship Form (PDF) and mail it in along with your check. Once again, thank you for choosing to support Franklin Admirals Baseball!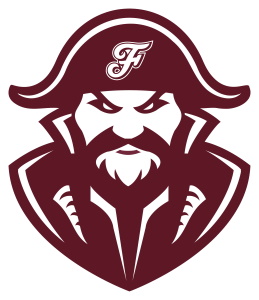 FHS Baseball Booster Information
The FHS Baseball Booster club is a participant of the Franklin High School Athletic Booster Club, a registered 501(c)(3) organization (EIN 45-3704722). Always consult your tax advisor for deductibility of sponsorships.