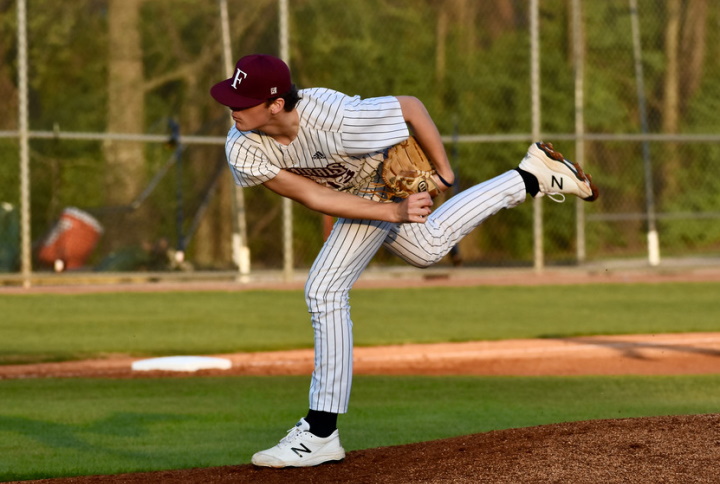 Franklin Admirals Baseball Camp Registration 
We are excited you have chosen to sign up for Franklin Admirals Baseball Camp! We look forward to having your camper with us and can't wait to get started. You have two options when it comes to registering your player.
OPTION 1 ONLINE REGISTRATION |  Register your player online using the form below (online payment made at the end).
OPTION 2 REGISTER BY MAIL |  Download the form below, fill it out and mail it in (please include form of payment).
PLEASE NOTE: Our Youth Camp for Grades 2-5 is full and registration for that camp is now closed. Our Middle School Camp (Grades 6-9) is still open but only a few spots remain. 
OPTION 1: Online Registration
Please use the form below to register your player for camp. If you are registering more than one camper, then please go through the process for each player you are registering. You will submit your payment after completing the registration process. Please let us know if you have any questions.
OPTION 2: Registration by Mail
If you would like to register your player by mail, then download the registration form linked below (PDF). Print it off, fill it out and mail it in! Please remember to include your form of payment (check or credit card information) when mailing your registration form.
Please make your check payable to "FABC-Baseball" with the camper's name in the memo line and postmarked by June 14, 2023. Mail your registration form (one form for each camper) along with your form of payment to:
Zach Evans
FHS Baseball Boosters
620 Aylesford Lane
Franklin, TN 37069
If you have any questions, please contact Coach Wally Whidby at william.whidby@wcs.edu (please allow appropriate time for a reply).